Welcome To


Book Nook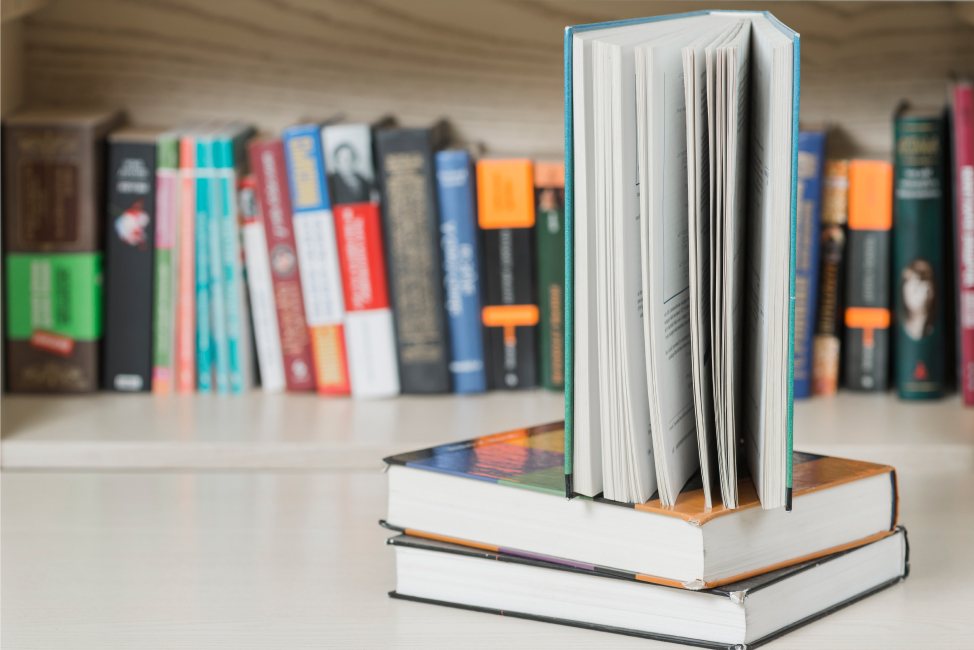 1
3
₦

6,500.00
Long before Padma Lakshmi ever stepped onto a television set, she learned that how we eat is an extension of how we love, how we comfort, how we forge a sense of home—and how we taste the world as we navigate our way through it. Shuttling between continents as a child, she lived a life of dislocation that would become habit as an adult, never quite at home in the world. And yet, through all her travels, her favorite food remained the simple rice she first ate sitting on the cool floor of her grandmother's kitchen in South India.
Poignant and surprising, Love, Loss, and What We Ate is Lakshmi's extraordinary account of her journey from that humble kitchen, ruled by ferocious and unforgettable women, to the judges' table of Top Chef and beyond. It chronicles the fierce devotion of the remarkable people who shaped her along the way, from her headstrong mother who flouted conservative Indian convention to make a life in New York, to her Brahmin grandfather—a brilliant engineer with an irrepressible sweet tooth—to the man seemingly wrong for her in every way who proved to be her truest ally. A memoir rich with sensual prose and punctuated with evocative recipes, it is alive with the scents, tastes, and textures of a life that spans complex geographies both internal and external.
Love, Loss, and What We Ate is an intimate and unexpected story of food and family—both the ones we are born to and the ones we create—and their enduring legacies.
₦

10,000.00
THE DEEPLY PERSONAL, BRUTALLY HONEST ACCOUNT OF VIOLA'S INSPIRING LIFE
In my book, you will meet a little girl named Viola who ran from her past until she made a life changing decision to stop running forever.
This is my story, from a crumbling apartment in Central Falls, Rhode Island, to the stage in New York City, and beyond. This is the path I took to finding my purpose and my strength, but also to finding my voice in a world that didn't always see me.
As I wrote Finding Me, my eyes were open to the truth of how our stories are often not given close examination. They are bogarted, reinvented to fit into a crazy, competitive, judgmental world. So I wrote this for anyone who is searching for a way to understand and overcome a complicated past, let go of shame, and find acceptance. For anyone who needs reminding that a life worth living can only be born from radical honesty and the courage to shed facades and be…you.
Finding Me is a deep reflection on my past and a promise for my future. My hope is that my story will inspire you to light up your own life with creative expression and rediscover who you were before the world put a label on you.
" Award winning poet and prose fiction writer Helon Habila studied Literature at the University of Jos and lectured for three years at the Federal Polytechnic, Bauchi, before going to Lagos to write for Hints Magazine. Extracts from his collection of short stories, Prison Stories, were published in Nigeria in 2000 and received a Commonwealth Writers Prize (Africa Region, Best First Book) in 2003. His latest novel is "Oil On Water" shortlisted for the 2011 Commonwealth Writers Prize (Africa Region, Best Book)."
Helon Habila
Newsletter to get in touch
Stay In Touch with Our Updates